---
About us
A strong partnership
---
This project represents a triumph of public-private collaboration. Three foundations– Fundación A. Bosch, Fundación Aladina, and Small Foundation– have placed their resources at the service of the Hospital Vall d'Hebron Hospital, whose pediatric oncology unit is a reference institution in Catalonia for the treatment of children and teenagers with cancer. The construction of the new state-of-the-art pediatric oncology area will provide the space both children and families and staff deserve.
Fundación A. Bosch
---
The A. Bosch Foundation was created in 2004 by the Noel food group with the aim of promoting the search for medical, biomedical, and surgical solutions to childhood diseases and, in general, to contribute to the well-being of people throughout their lives.
The Foundation aims to be a reference entity in supporting research and direct intervention, working closely with medical and scientific teams, and thus ensuring that the advances obtained can be rapidly applied to the patient. The entity is named after one of Noel's main promoters, Albert Bosch.
---
Visit the foundation's website
---
Fundación Aladina
---
Ever since the Fundación Aladina was started, by Paco Arango, 15 years ago, it has been providing care to children and teenagers with cancer and their families, now they work with 18 hospitals throughout Spain and collaborated with many other entities all around the world.
---
Aladina offers innovative programs based on comprehensive: emotional, psychological and material support, which benefit more than 2,000 children every year.
---
The Fundación Aladina is a pioneer in the care of children and families with cancer. Its work is based on the belief that medical treatment should always be accompanied with play, laughter, and love. The activities, renovations, and support that Aladina provide, bring comfort, joy and most importantly smiles to the children, teenagers and the families who suffer while fighting a horrible disease.
---
Aladina has implemented innovative projects and programs in hospitals like: Hospital Niño Jesus in Madrid, Virgen del Rocio Hospital in Seville, Hospital Cruces in Vizcaya, Hospital Nacional de Paraplejicos in Toledo among many others. Always in the search for excellence and new ways in which to improve the lives of children as well as their families'.
---
Visit the foundation's website
---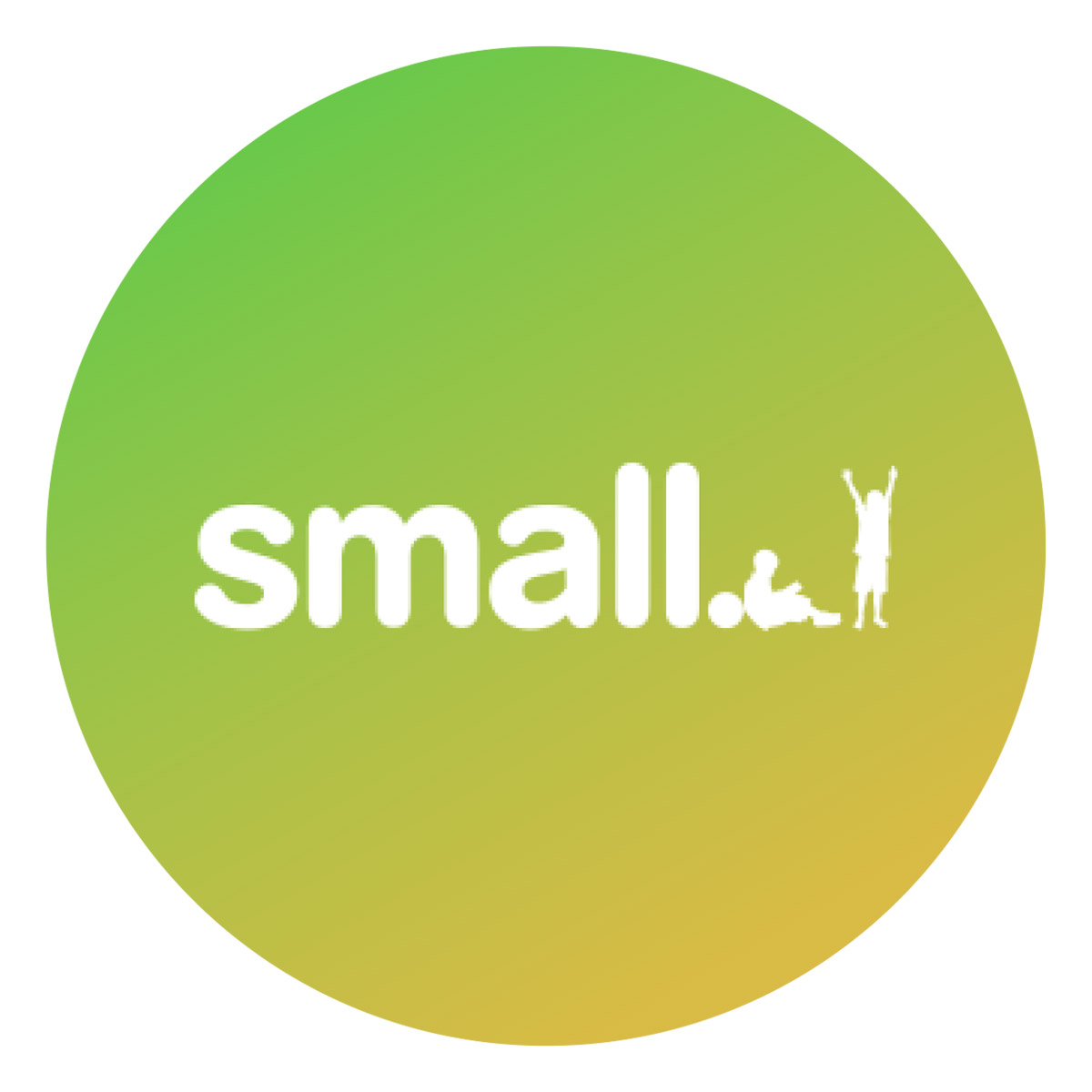 Fundación Small
---
The Small Foundation, which was created in December 2007 after a family experience of the founders. The foundation focuses its efforts on raising funds from private sources and collaborating closely with hospitals to help improve as much as possible for children's oncology services in two lines: care, seeking to improve any aspect related to the medical treatment received by children, and family support, to make hospital stays more bearable for sick children and their families and have a direct and positive impact on their hospital experience.
In its 14 years of life, Small has contributed with small projects of great impact in improving the lives of children with cancer, being its largest project to date the construction of the new out-patient Hospital of the Children's Oncology Service (Parc d' Atencións) of the Vall d' Hebron Hospital in Barcelona.
---
Visit the foundation's website
---